EVERY BUSINESS HAS

UNTAPPED POTENTIAL.

LET US HELP YOU TO

UNLOCK YOURS.
Professional Development People are a group of experienced learning specialists with a wide range of skills and expertise. We pride ourselves on being customer service focused and are driven to engage organisations and individuals in meaningful learning.
Our aim is to enhance you, your business and the people in it. We do this by challenging and supporting colleagues to behave in effective, efficient productive ways. Learning through the stretch zone.
Unlock your business potential
Best cleaning services helping customers worldwide.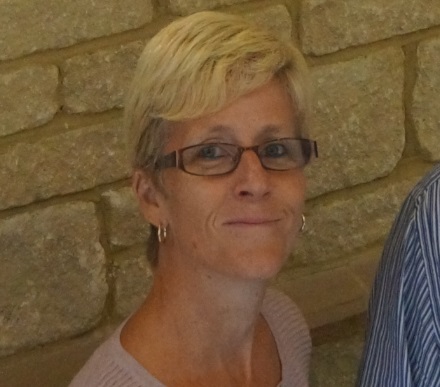 Paula Ashby
MA, BA (Hons), QTS
Initially a teacher and an LA Advisor, Paula worked in an holistic way with a range of organisations within education before expanding into business. Her varied career has seen her successfully manage and deliver high profile projects, such as devising, leading and managing the training for the 8000 London Ambassadors during the Olympic and Paralympic games in the United Kingdom.
Paula also specialises in supporting individuals in their personal and professional development.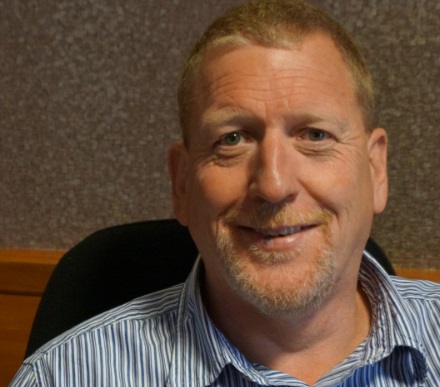 Richard Jones
BED (Hons)
Richard has been involved with learning and development since 1983. Rapidly rising through the teaching profession and then working in industry. Richard specialises in emotional intelligence and communication skills. His work is in highly respected within several FTSE 100 companies, particularly in relation to management workshops.
Richard successfully designed and delivered key aspects of the military training for the 2012 Olympic Games.
Testimonials
I  got the car park bus with some of the others on the course and they all said that you were great at delivering the session – we all found it particularly interesting and helpful to hear about your own experiences, so thanks for that.
Outstanding trainer, best I have had in many years and many course at the Home Office
Excellent Trainer with very good presentation skills. Excellent speaker
I never got round to saying thank you for all your help and commitment with our cohort. Although time demanding on occasions I enjoyed doing the certificate and was very pleased with my result. I feel it has helped me step back and look at my job and the role I play within the school, a very useful exercise after some 12 years in school administration.
I have been in the Civil Service for 16 years and this is probably the best training session I have attended, thanks Richard
Very good presentation, thanks
Fantastic course, thanks Paula
Richard was very passionate and engaging
Paula was a very interesting Trainer with a vast knowledge of the subject
Excellent trainer who uses his vast experience to place all of this learning into a context I identify with and can understand. I can now identify children at risk and do the right thing. Thanks Richard
Excellent trainer would love another course with Paula
Paula is an excellent trainer who was very aware of the subject discussed. Gave us all "time out" if we required it. Thank you.
Just to let you know Richard, the trainer who delivered "Keeping Children Safe" on Tues 21st Oct 2014, was brilliant and the team we're really impressed with how he delivered the course.
The Obvious passion and knowledge that Paula has made an at sometimes disturbing course very enjoyable
I received some life coaching sessions through Paula. Not only is she extremely personable but she has given me a greater understanding and awareness of both my personal and professional needs and goals. I am more fulfilled and hopeful than I had been previously. Thank you Paula!
If you could have offered me the behaviour changes that we have seen across the organisation as a result of Richard's work (both training and mentoring) 20 months ago, I would have found it hard to believe……If you asked me would I do this again, the answer is definitely YES
Paula is passionate about what she delivers and strives to ensure her delegates achieve and reach their full potential. Paula is enthusiastic about sharing her knowledge and ensuring she produces engaging and dynamic sessions
With regard to your session, I found it challenging, stimulating, fun and highly informed. I feel really confident with Richard working with any of the managers in my business.
Contact us
paula@professionaldevelopmentpeople.co.uk